UPCOMING EVENTS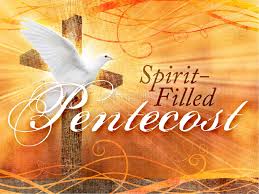 ON THE ROAD TO PENTECOST
A Daily Devotional for the Eastertide
Lets together walk along the path of the Resurrection toward Pentecost and

We will be continuing the daily devotional practice we recently finished in Lent, and move through Eastertide with a daily meditation on fifty words, a Scripture passage and a daily practice involving simple intentions and actions.

The days between Jesus' resurrection and the giving of his Spirit are filled with His unseen presence, and we can take advantage of this Easter Season to make space for precious encounters with our risen Lord. Each time Jesus comes to you in the power of his Holy Spirit, he provides for the special needs we have, and he comes to us to console and to challenge us as we open ourselves to him.

Eastertide refers to these fifty days between Easter Sunday to the Day of Pentecost.

We are now in the 50 days of the Easter Season that has Pentecost as our new spiritual destination.be moved more deeply into the exhilarating fullness of life promised us by Jesus!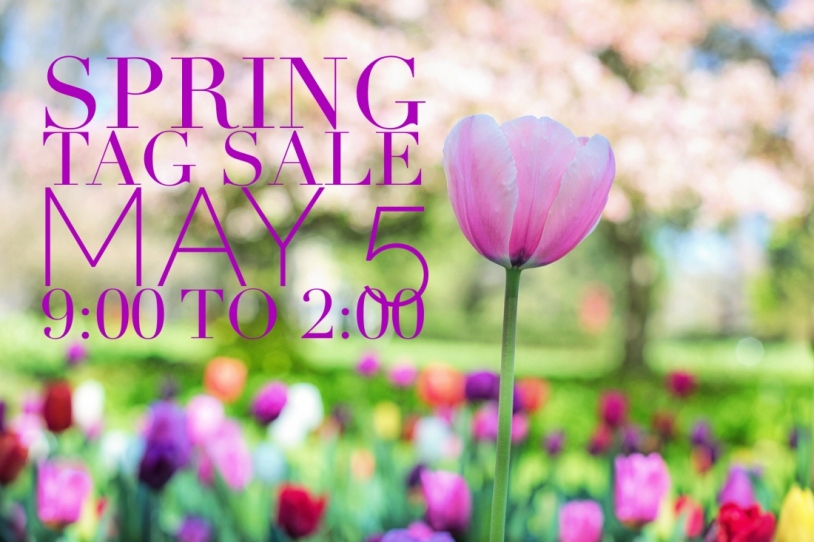 Come on out to our Spring Tag Sale held in Fellowship Hall

You will discover:

A very large selection of items to peruse!

Many items that are new and have never been used!

Enjoy Breakfast or Lunch served throughout the day!

UA-82672647-1