UPCOMING EVENTS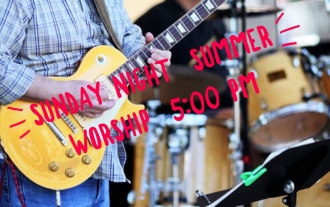 SUMMER WORSHIP

At First UMC Ansonia
This summer, during the Sundays of July and August we will be having an additional Worship Service at 5:00 pm.

The evening worship will be contemporary, informal and feature a praise band playing vibrant and uplifting music.
Grab a bottle of water!
Put on your best walking shoes!

Let's Go On A:

HIKE WITH PASTOR JIM!

On Saturday, July 7th,
We are meeting in the church parking lot at 9:00 AM


join us for a fun and brisk hike with Pastor Jim along the trails of Tarrywile Park in Danbury.
While there are over 21 miles of color-coded trails of various difficulty, we will be hiking along a flat, low impact trail.

We will meet at the church parking lot at 9:00 am and head out in carpools, or folks can meet us at the park itself. Click on the link below for more details and information about Tarrywile, and directions as well. The address is 70 Southern Boulevard, Danbury, CT 06810.

If it rains, we will postpone to our rain date of July 14th!


Click on the image below to find out more about our hiking location!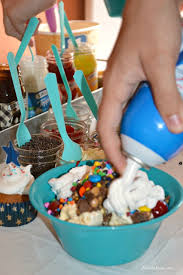 Everyone is invited to come out for our



OUTDOOR MOVIE

AND

"MAKE YOUR OWN"

ICE CREAM SUNDAE NIGHT!!





When: Saturday, August 18th, at 7:00 PM

Where: On Our Church Front Lawn

we will be gathering on our church front lawn at dusk to make our own ice cream sundaes and then to settle down on blankets or lawn chairs to watch a fun movie for all ages under the stars!

It gets dark by 8:00 pm so we will have fun and engaging games for the children after they have their ice cream
to help them wait for the movie's start!

Please feel free to bring along your own beverages, popcorn, candy and whatever you enjoy while watching a movie.

UA-82672647-1