Pallet Painting Party
We've got some new and interesting options this year… We've added a DIY option!

You can create your own message (1-20 words) on either a Rustic Brown or Antique White pallet.

We're also adding a "Finished Pallet" option. You can purchase any of the designs below as finished products (delivery on these items will be 12/13/19).

THERE ARE TWO WAYS TO REGISTER!
1. Click on "Register Here" above and fill out the form and click submit.

2.
Click here on "Registration Form"
Please print and complete this form and mail with your check payable to "First UMC Ansonia" to MaryEllen Midgley, 623 Elm St., Monroe, CT 06468, for receipt on or before 11/20/19. You will receive an email confirmation when your registration and payment are received.
Please note: we will not be able to accept late orders this year.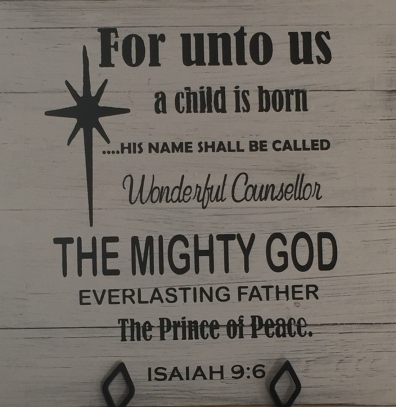 Isaiah 9: "For Unto Us A Child Is Born"

16" x 16"

Antique White

$40.00 Pallet Kit
$42.00 Finished Pallet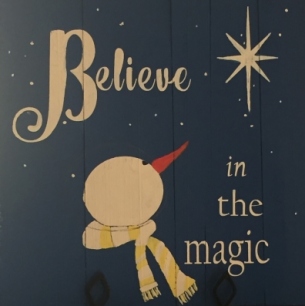 "Believe in the Magic"

16" x 16"

Bright Blue

$40.00 Pallet Kit
$42.00 Finished Pallet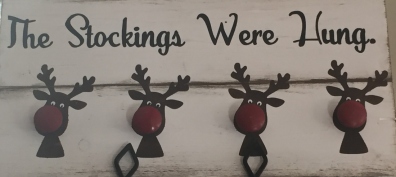 "The Stockings Were Hung"

20" x 10" with four hooks

Antique White

$40.00 Pallet Kit
$42.00 Finished Pallet

UA-82672647-1